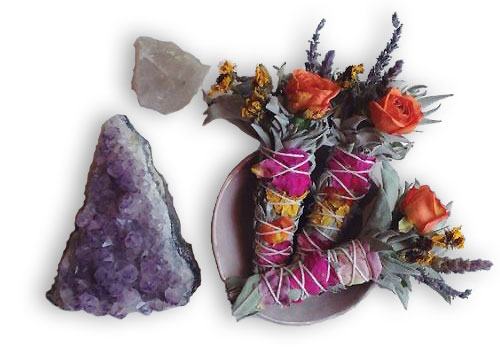 Welcome to Zanial
Zanial is dedicated to providing you the latest in healing techniques and therapies. Most recently we have added bio-testing to our list of services. Please be sure and read more about this amazing technology.
Using breakthrough healing methods such as systemic constellation (dealing directly with core family connections), quantum therapy (instantaneous healing through source) and reiki therapy (hands on energy healing) we get to the core issues that assist you in finding your true spiritual potential. Crystal therapy, angel therapy and card readings are also recommended and readily available.
Eva offers individual healing sessions in person, and distance sessions via phone and/or webcam. She also offers training workshops and courses teaching these various healing techniques. Please see our classes page for the latest dates and times and our blog page for the latest events.
For a detailed description of each healing method and the classes we provide please select the appropriate link to the left.
Purchase
To purchase a healing session or to purchase classes click the 'Purchase Now' button below.
Schedule
To schedule a healing session or to inquire about classes click the 'Schedule Now' button below.